On the weekend our country celebrates its freedom, I'm considering the "cost of freedom." It's a phrase that, as Americans, we often associate with democracy and the high price so many have paid to ensure our continued freedom. Or, as Christians, perhaps the phrase...
read more
Words For Life Blog
When you subscribe to my blog you'll also receive a FREE copy of my award-winning novel, Invisible, my newsletter, and occasional updates..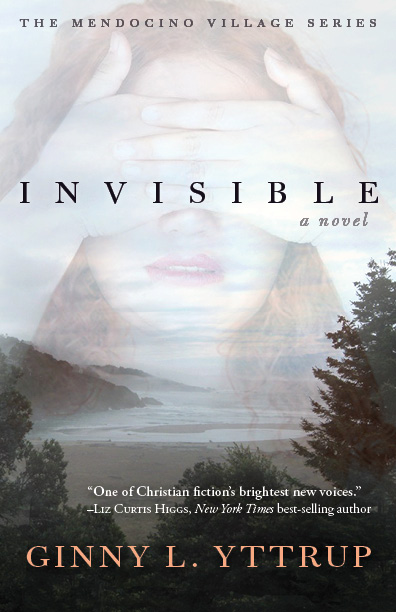 Recieve your FREE copy of Invisible when you subscribe!