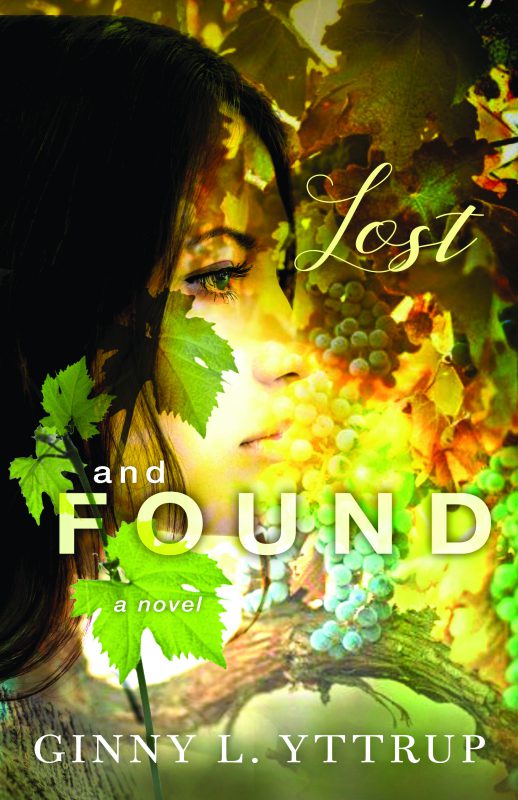 Lost and Found
Second Edition - Updated 10/2018
About the Book
It appears Jenna Bouvier is losing everything: beauty, family, and wealth. When her controlling and emotionally abusive mother-in-law accuses Jenna of an affair with her spiritual director and threatens to expose them, Jenna also risks losing her reputation as a woman of faith. Will she capitulate to her mother-in-law's wishes again or fight for what she holds dear? As Jenna loses her life, will she find it?
Andee Bell has found exactly what she wanted: fame, fortune, and respect. There's also a special man in her life—Jenna's brother. Despite her success, a secret quells Andee's contentment. As memories torment, will she find peace in a relationship with God, or will she sabotage herself while also taking down the only person she cares about? As Andee finds her life, will she lose it?
Moving between San Francisco and the Napa Valley, Jenna and Andee form an unlikely relationship that leads them to a crossroad. They can follow familiar inclinations, or risk it all and walk in faith.
Endorsements
"A fascinating and helpful read about a woman caught in the web of another person's deceit, manipulation, crazy making, and abuse and how God gently opens her eyes and leads her step by step out of bondage and into freedom."
– Leslie Vernick, author of The Emotionally Abusive Relationship
"Yttrup has penned a many faceted novel that challenges the reader to pursue spiritual growth as fully as any self-help book would, making her fiction as inspirational as it is entertaining."
– Publishers Weekly
Disclosure of Material Connection: Some of the links in the page above are "affiliate links." This means if you click on the link and purchase the item, I will receive an affiliate commission. I am disclosing this in accordance with the Federal Trade Commission's
16 CFR, Part 255
: "Guides Concerning the Use of Endorsements and Testimonials in Advertising."