The Mendocino Village Series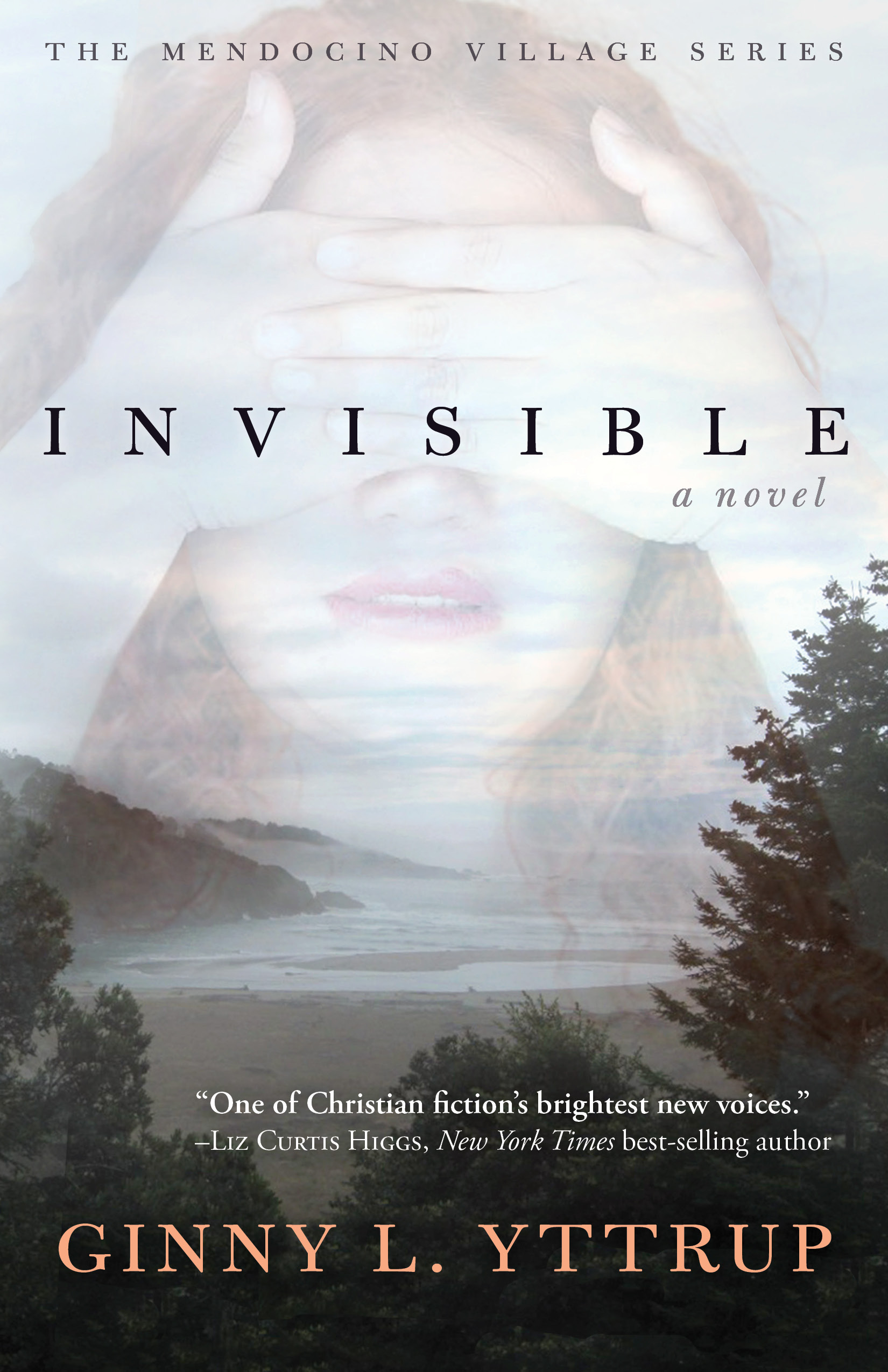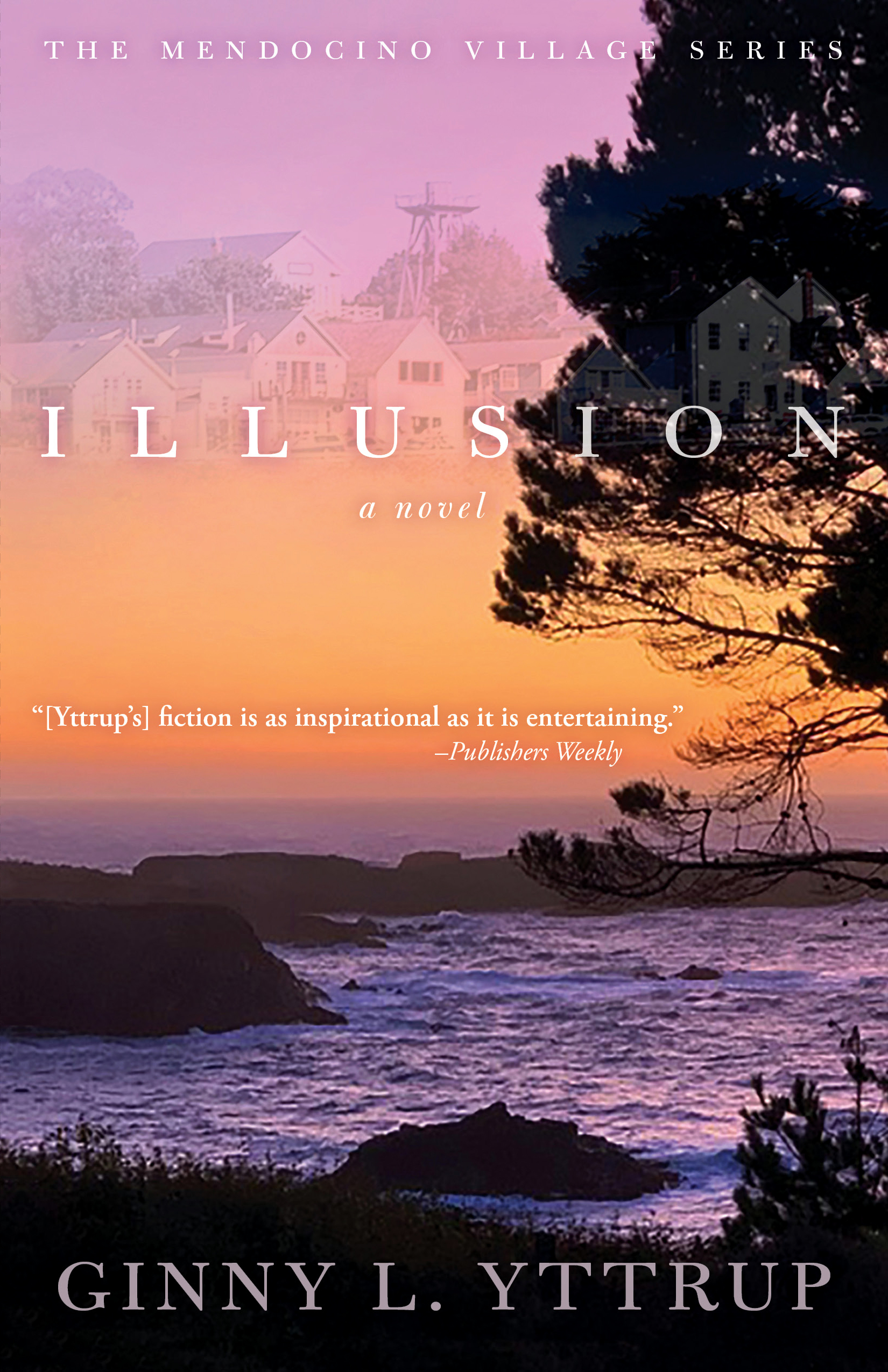 Book Two – Available Now!
Yttrup writes a riveting, emotionally charged story…page by page, word by word, this talented author proves the adage 'Write what you know.'
Writers and readers alike have been singing the praises of Ginny L. Yttrup since her debut novel Words. Now I understand what all the excitement is about!
– Liz Curtis Higgs, New York Times                         Bestselling Author
Ginny L. Yttrup is one of the new luminous writing stars on the Christian fiction horizon.
– Marilyn Meberg, Bestselling Author and Speaker with Women of Faith