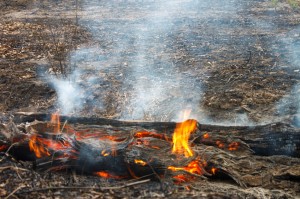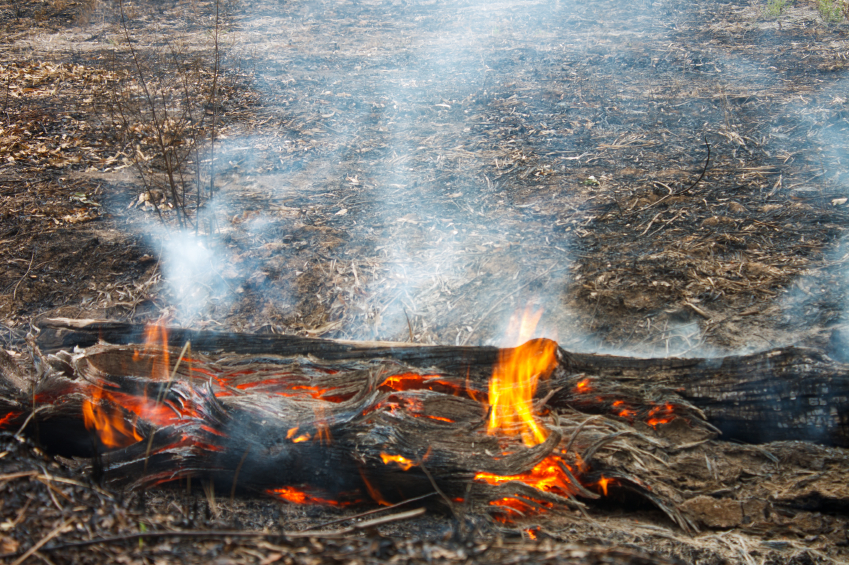 The boughs of the redwoods, browned by the drought, bounce in the breeze. The same breeze that stirs the King Fire up the road, and the Meadow Fire in Yosemite National Park. Smoke, like doubt, clouds the horizon.
Flames, the novel I'm writing, is never far from my mind—or my doubts.
It isn't that the story isn't good.
Or that I don't believe in what I'm writing.
I just wonder, again… Am I doing the right thing? A careless comment nags. A disheartening article pesters. A thoughtless question badgers.
Doubt smolders.
But isn't that always the way when we're walking through a dark and unknown forest? When the path is winding and the ascent steep? I tell myself this is so as I ask, again, for help with my unbelief. The voices of those who've assured me are more numerous than those who've questioned. Yet, the questioning voices always ring loudest, echoing in my mind.
Doubt sparks.
Self-publishing? Crowdfunding? Did I miss a fork in the trail? My lungs ache as I weary of the hike in just the first mile. Asking for support feels more like groveling for something undeserved. Yet, that's the route highlighted on the map.
I prefer the familiar road—contracts, advances, accolades and awards. When others call my name, I know who I am. For a while, I didn't admit as much, not even to myself. But then Truth whispered my name and I bowed in response, humbled by the knowledge that I'd bowed to others first.
So I tune out the echo and press forward into the unknown, trusting the One who makes my path straight.
Truth suppresses doubt.
What are you doubting?
By pre-ordering your copy/copies of Flames now you will help make it a reality. Visit my Indiegogo Campaign to place your order or to contribute to the publication of Flames. Thank you!