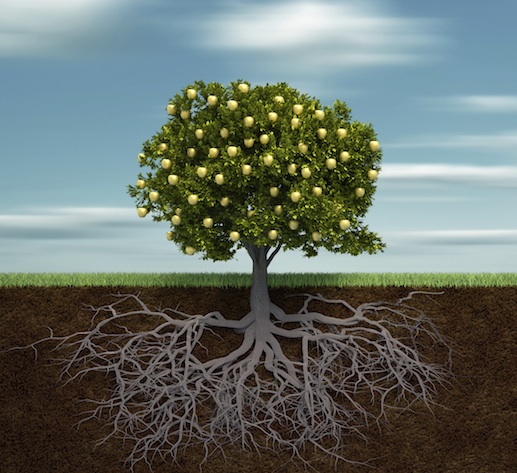 I pounded the letters into metal—over and over—one letter at a time. The stamped jewelry was part of a 200+ piece custom order bearing the group's theme.
I saw the letters during the days as I worked.
I dreamt the letters at night.
I knew the letters in both English and Spanish.
But the word constructed of the individual letters held no meaning beyond the craft of the moment—beyond an order to complete. The pounding was mechanical leaving my mind free to wander, wonder, and…worry.
Would I be well enough to attend the event this jewelry was destined for?
What if I wasn't?
What of the commitments I had beyond the jewelry? The authors' panel I was to be part of? The book signings? The friends I'd committed to spend time with? God, what about all that?
One week before the event, I took a break from pounding and picked up the phone and called James—coach, spiritual director, and friend. I poured out my concerns and questions and then quieted for James' response, through which, I often hear God's direction.
"Ginny, God has you rooted now. Your health isn't dependent on you—it's dependent on Him. Likewise, conferences, author panels, book signings, friendships—none of those are dependent on you—they're dependent on Him. All He asks is that you remain rooted in Him." James went on to paint a verbal picture of trees, but the picture was wasted on me. My mind was stuck on the word James used in his response—a word I'd never heard him use in hundreds of past conversations.
It was the word.
The sum of those individual letters I'd stamped over and over:
R + O + O + T + E + D = Rooted.
I'd not spoken to James of the event theme or the jewelry order. Was his use of the word coincidence? No, I knew better. Instead, God used James to open my eyes and ears to the message He'd meant for me… Let your roots grow down into Me, and let your life be built on Me (Col. 2:7 paraphrase).
The message along with the theme verse for the event, are consistent with something God's whispered to my soul for many months now. Be still…
For isn't it only in stillness that roots take hold? Growing deep, spreading, strengthening, and nourishing so the tree can flourish and point heavenward toward its creator.
Is it possible God has rooted me for a season, is keeping me still, so that my roots will grow yet deeper into Him?
Will I remain still?
Will I let my life be built on Him?
Yes.
I long to be Rooted in Him.
He is like a tree planted by streams of water, which yields its fruit in season.
Psalm 1:3
What is God whispering to your soul?