I often read the daily selections from Oswald Chambers' My Utmost for His Highest. I like the way Chambers' cuts to the quick: "Beware of any work for God that causes or allows you to avoid concentrating on Him (April 23)." Last night, like  many nights of late, I...
read more
Words For Life Blog
When you subscribe to my blog you'll also receive a FREE copy of my award-winning novel, Invisible, my newsletter, and occasional updates..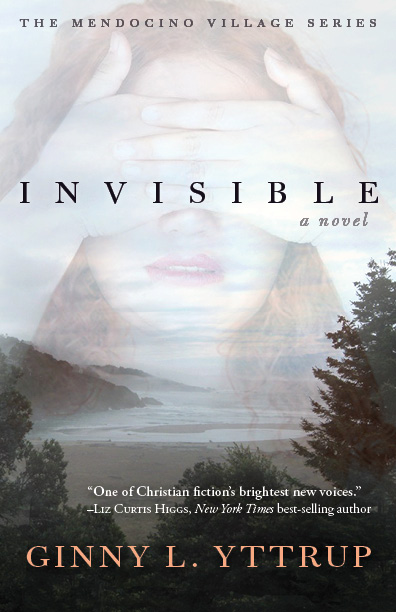 Recieve your FREE copy of Invisible when you subscribe!